The Dance Company has it's own fully equipped studios in Weston-Super-Mare with two satalite branches in Cheddar and Congresbury. The home of The Dance Company on Churchill Road is a fantastic venue with excellent facilities and enables examinations to take place where pupils have been used to training.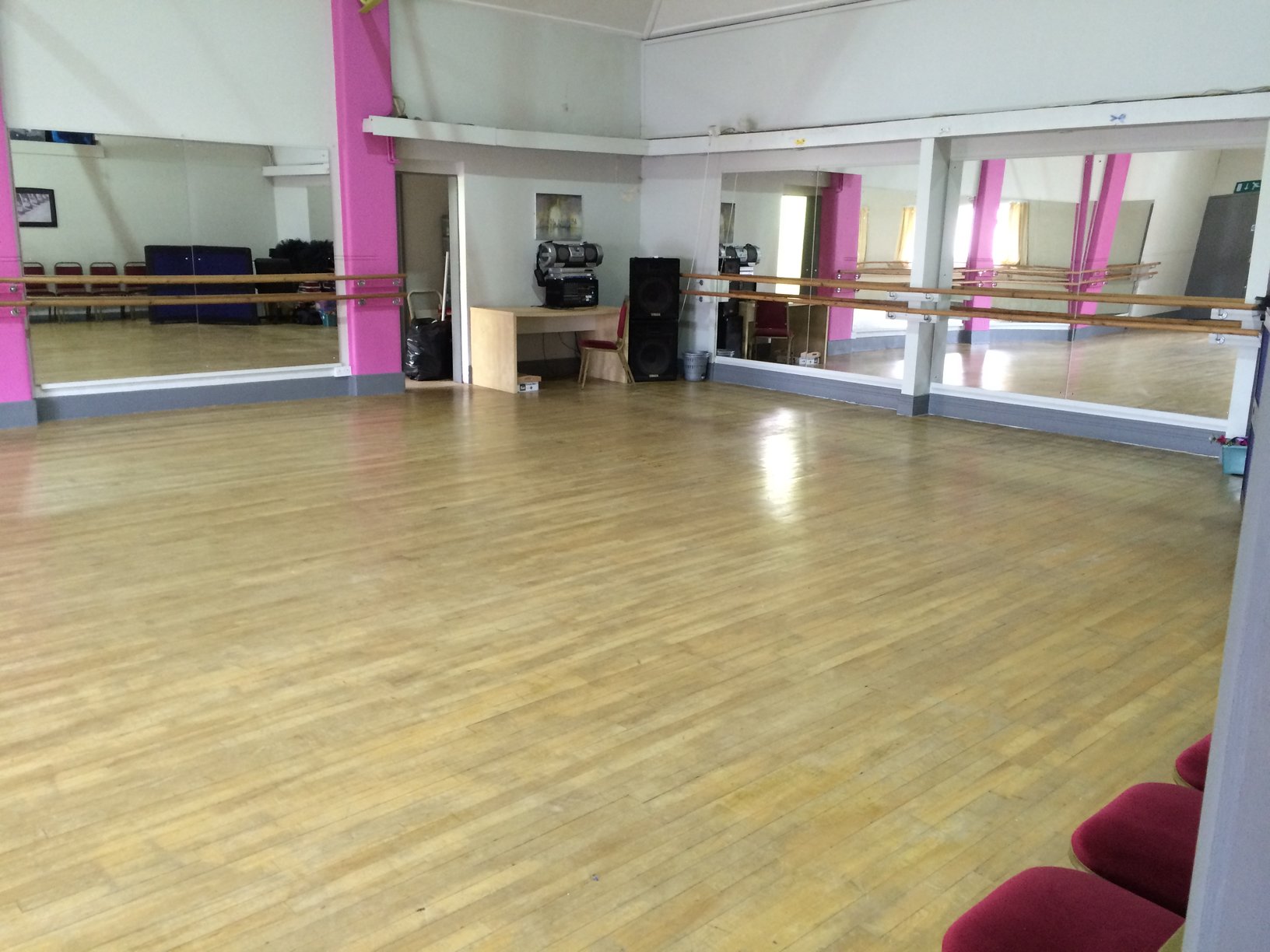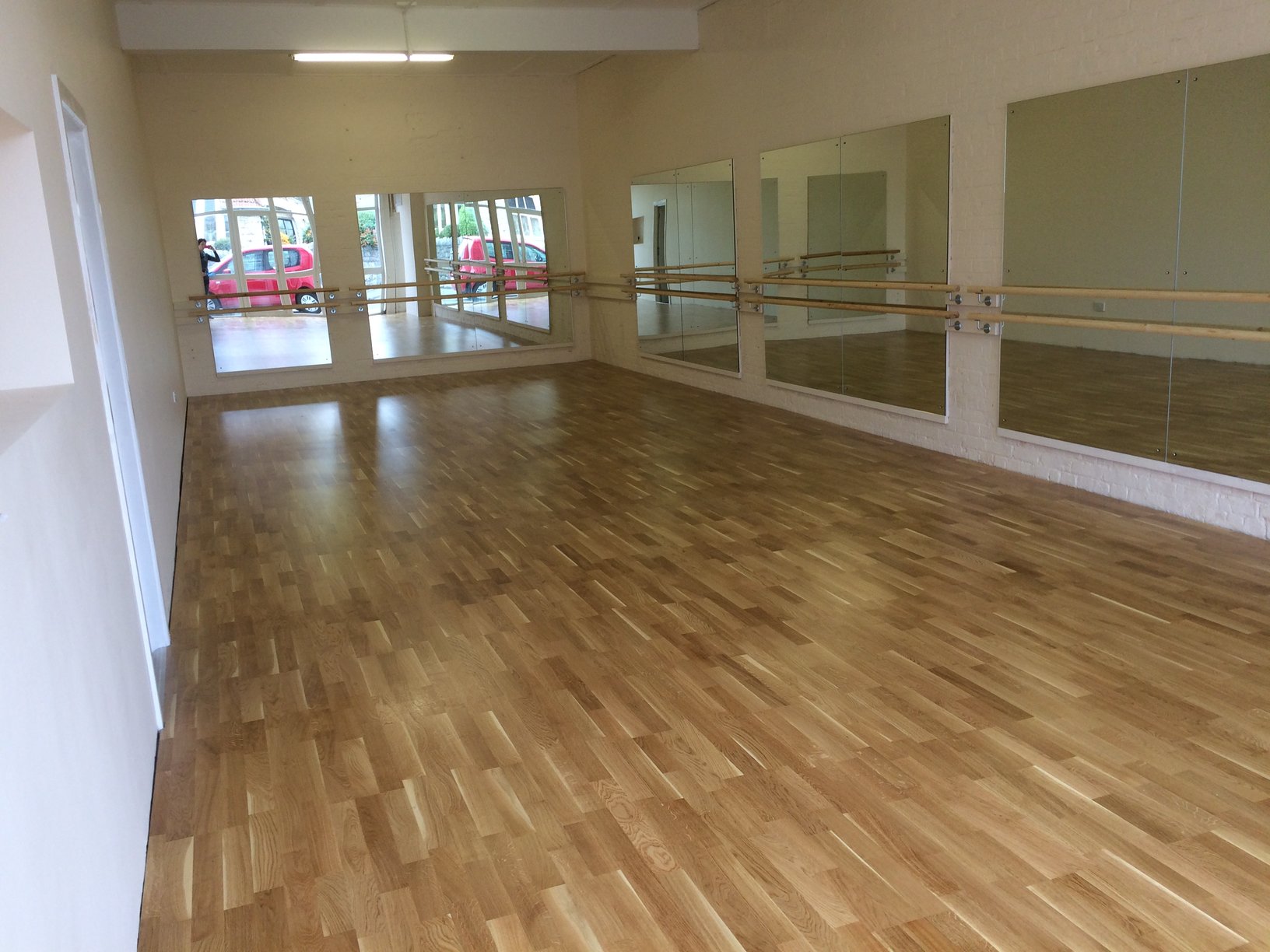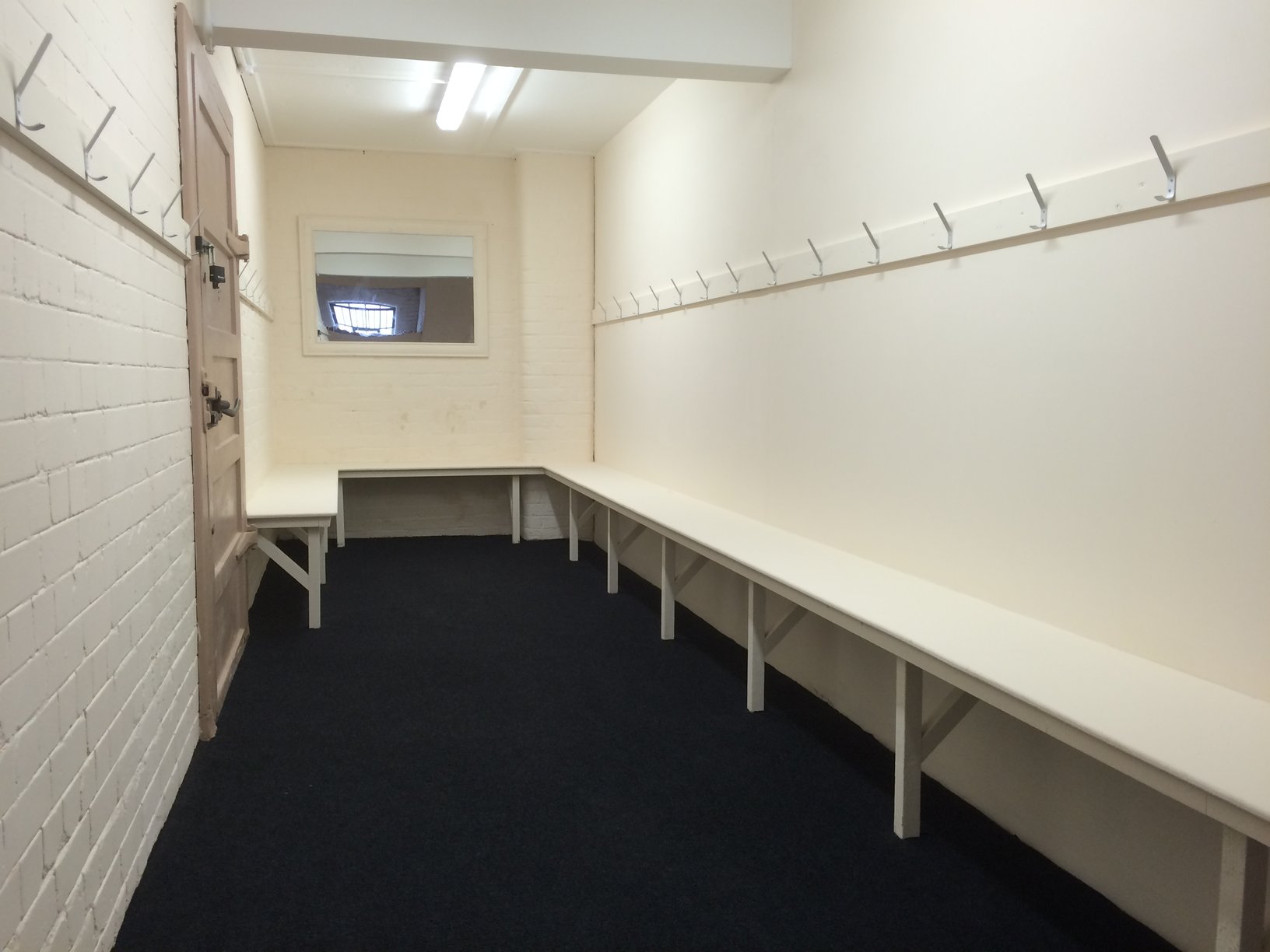 Weston Super Mare
Studio Fifty-Five, 1 Churchill Road, Weston-Super-Mare, BS23 3HD. Studio Fifty Five is the home of 'The Dance Company'.
Facilities:
Studio 1: Upstairs large studio with sprung wooden floor, barres and mirrors, Changing/waiting room & toilet.
Studio 2: Downstairs, sprung floor with dance matting, barres and mirrors
Studio 3: Small studio with wooden floor and mirror.
Large changing/waiting area, toilet.
Studio-Fifty-Five also has a kitchen, costume storage, an office and kitchenette to be able to serve many events such as Summer school, examinations and rehearsals.
Parking:
Parking can be found at the end of the road to the right or left.
Congresbury
The Old School Rooms, Station Road, Congresbury, Nr Bristol, BS49 5DX
We have use of two halls with the third being used as a waiting room. The Old School Rooms has its own car park.
The venue has facilities that include
Changing areas
Parking
Two halls
Toilet facilities
Wheel Chair access
Cheddar
Fairlands Middle School, Masons Way, Cheddar, Somerset, BS27 3PG.
We have use of the main school hall and drama studio with a classroom used as a waiting room. Parking is in the top school car park.
Facilities include:
Changing areas
Parking
Two halls
Toilet facilities
Wheel Chair access